Click Here to View Available Meetings
Our Faithriders Ministry is a great outreach for our biker community and we are excited about what the Lord is doing. Come and join us.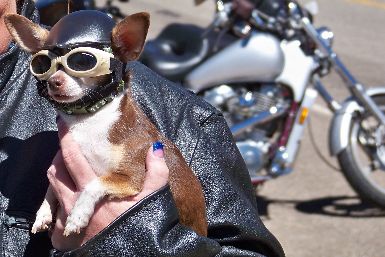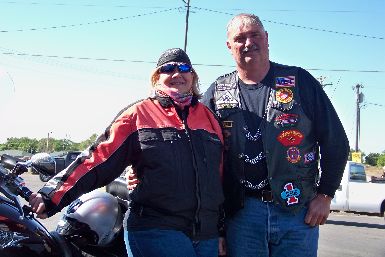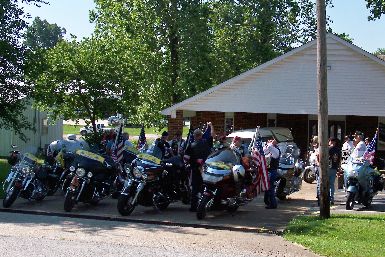 The command of God implores us as we "go into all the world we are to preach the Gospel to all creation" (Mark 16:15); the F.A.I.T.H. Riders take this calling seriously as the lifeblood of its existence and passion. This is a ministry, not a riding club or gang, and our sole purpose is to share the life-changing Good News by equipping the saints to engage in practical ministry opportunities.
Through the ministry of F.A.I.T.H. Riders, bikers and others are learning about Jesus Christ and receiving His awesome gift of salvation and eternal life in Heaven with Him. F.A.I.T.H. Riders is reaching people with their bikes who may not normally step foot into an organized church or Bible study. It's putting rubber, as well as shoe leather, onto the Gospel message.